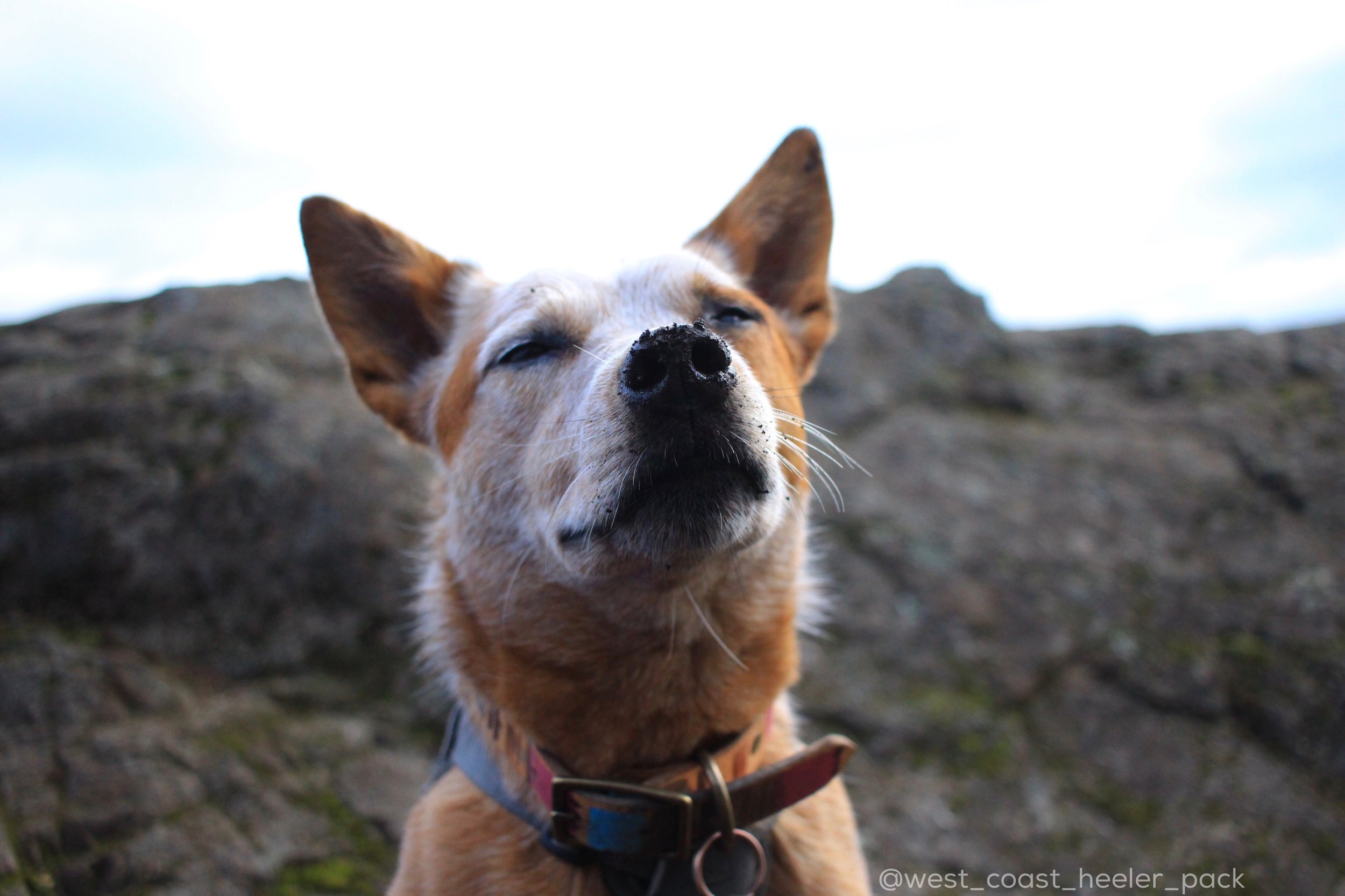 Product: Loyal Canine Co Black Lightning Nose Balm
Price: $19
Function/Purpose: All natural nose ointment will heal and moisturize that snout. Loyal Canine Co uses a blend of ingredients to help cracking, dryness and soreness, all while protecting that nose.
Fit: Small container to fit in your backpack, pocket or purse.
Quality: Designed and made in Canada.
Features: This can be also used on the water for windburn protection and in the sun as a natural sunscreen.
Likes: Love that it's made of all natural ingredients. For my dogs, as the seasons change, it can effect their skin. As I have found with Cali with winter coming to an end and summer approaching her nose has become dry right at the edge of where her fur line is. A few times of using Black lightning Nose Balm and the dry line is gone.
Dislikes: Have not found anything about this I dislike.
Rating: 5 out of 5